SEA FORT MARINE SERVICES CO.
WHEN IT COMES TO PROFESSIONALISM AND CONFIDENCE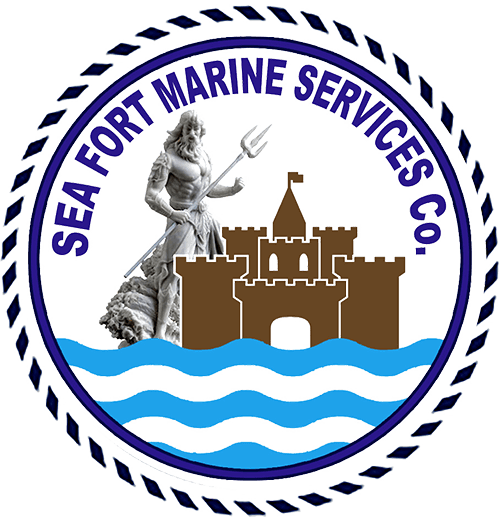 We know what your needs are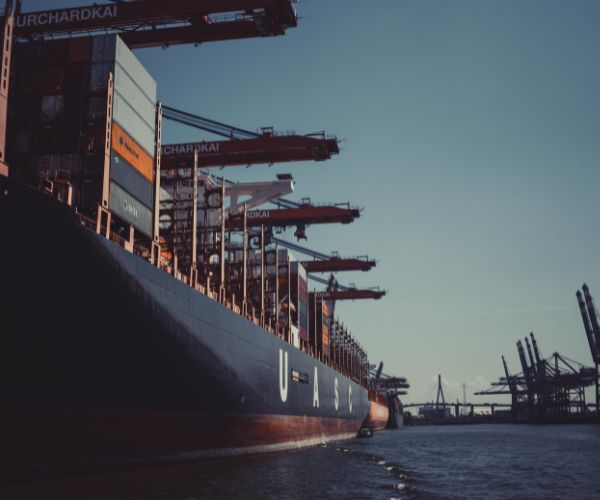 SEA FORT is a one stop supply for all vessel types
SEA FORT MARINE Services is specialized company in general marina supplying and marine works it was founder with 27 years experience of it's founder to provid fast and accurate service for vessels at all Egyptian ports , with more that 100.000 items of common ship store under our warehouses this allow us to be supply your common needs with best prices and quality standards.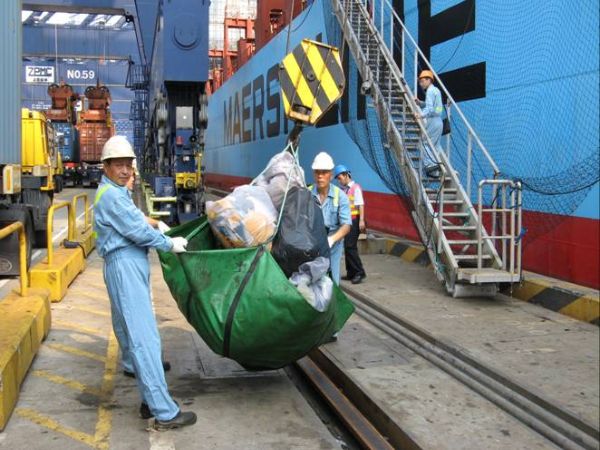 Garbage & sludge disposal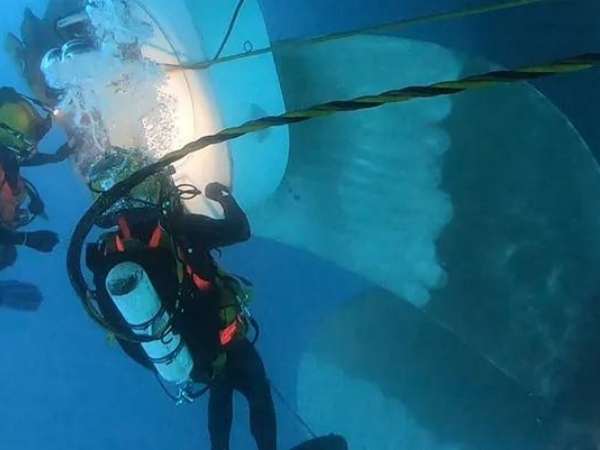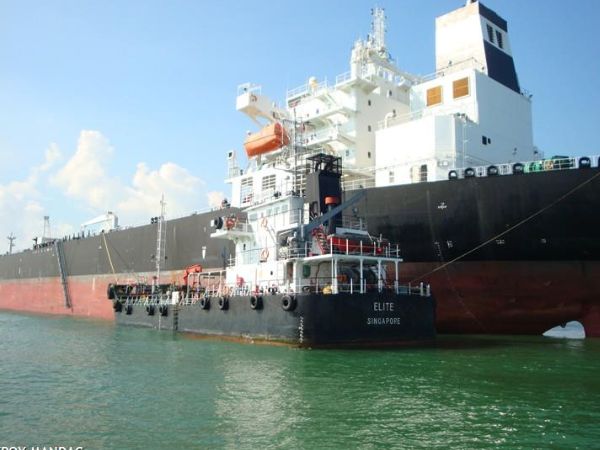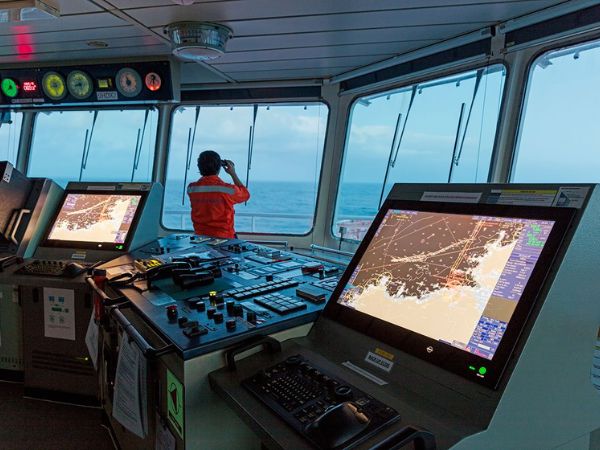 ELECTRONICS INSTALLING AND MAINTAINING OF DIFFERENT NAVIGATIONAL DEVICES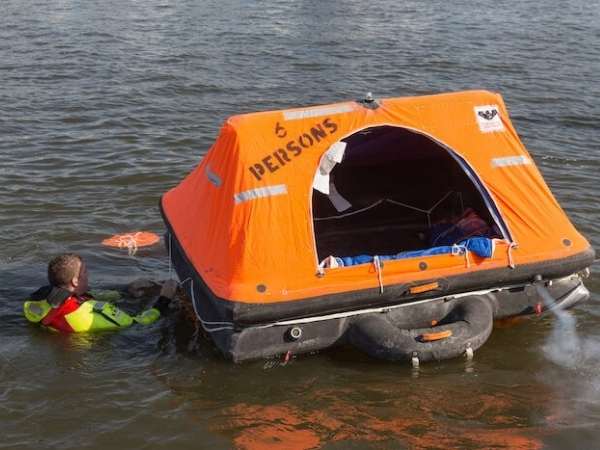 inspection of all life saving equipment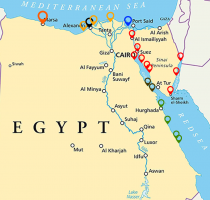 Port Said East, Port Said West, Damietta, El-Arish. Suez Port, Adabiya, Abu Zenima, Kussair, RasShukier, Ain Sukhna- Gesum Terminal, Nweiba, RasSudr, Safaga, Hamrawein, RasBudran, Sharm El-Shiekh, Aqaba, Hurghada, RasGharib, Zeit bay. Alexandria Port, Mersa El-Hamra, MarsaMatrouh, SidiKerir, El-Dekhila, Abu Qir.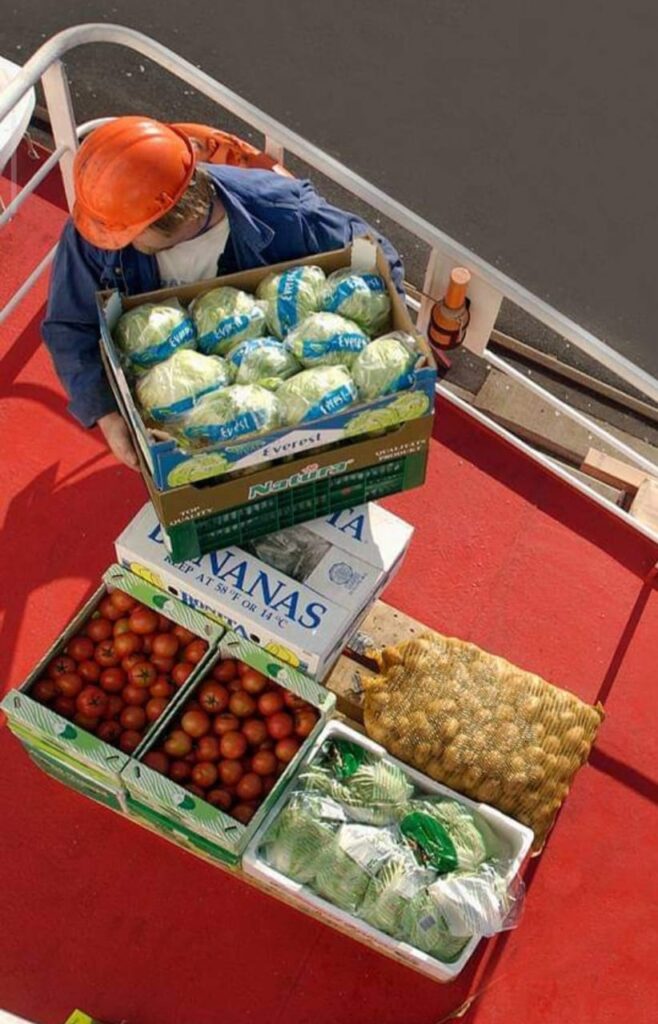 We are 24/7. Our customer service is always ready to cater to our customer's needs at any time or day of the week. Our fast and precise response ensures timely deliver, keeping things simple.
We are Ship Supply Experts. We have a deep maritime heritage and industry knowledge.
We are specialist in ship marine supply and our team works around the clock to ensure we fulfil our customers needs.
We follow the highest Ethics and compliance standards. Our Quality, Health and occupational Safety Management System, based on the ISO family of standards, ensure the highest levels of customer satisfaction, outmost care for the safety of partners.
We are Energetic. We have a passionate team who is focused on making goals happen.
We are active and dynamic, always open to new ideas, partnership and people.
We take standards seriously
Certifications & Memberships